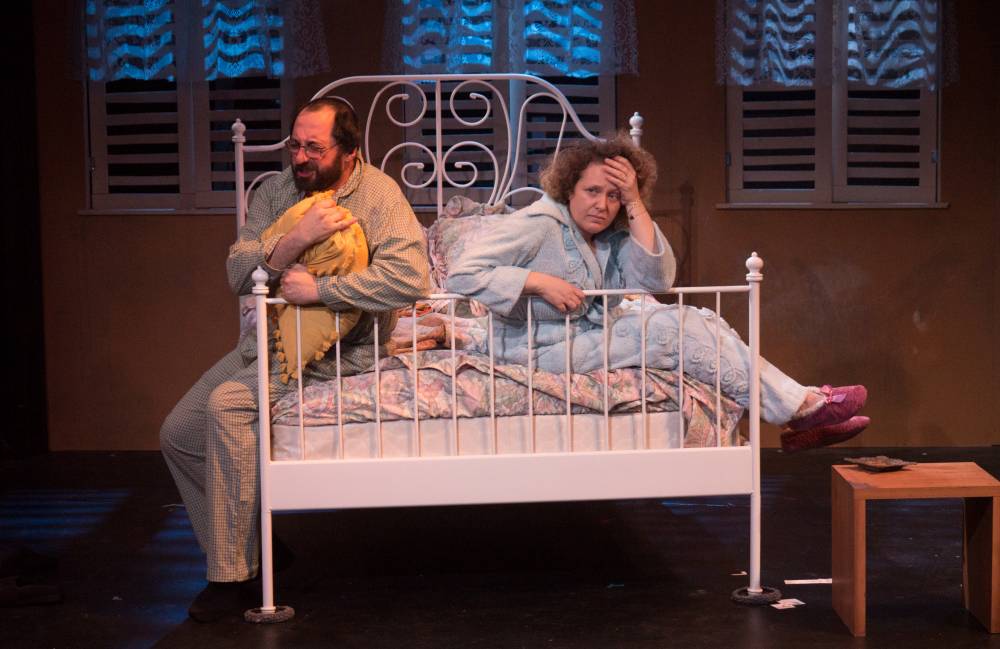 BACK BY POPULAR DEMAND
February 9
6 PM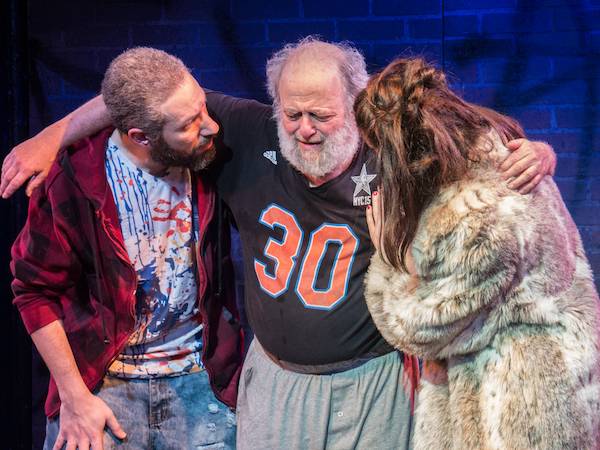 The Whore From Ohio
February
19. 20, 21, 22, 23
די זונה פון אָהייאָ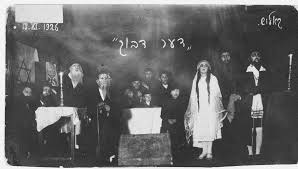 The Dybbuk
December 1920 - December 2020
possessing audiences for 100 years
BACK BY POPULAR DEMAND
THE LABOR OF LIFE
Sunday, February 9
6 PM
Rose and Cyru Feldman Studio
315 W. 39 Street
902
Hanoch Levin is Israel's most beloved playwright and literary icon.
Translated into Yiddish by Eli Rosen
The Whore From Ohio
February 19, 20, 21, 22
at 7:30 PM
February 22. 23
at 3 PM
Theater For The New City
155 First Avenue
at 10th Street
Labor Of Life will be in Montreal
Never heard of Hanoch Levin?
Not surprising. Most people outside of Israel and Europe haven't, He is arguably the greatest Israeli playwright to date, and has won every literary prize Israel has to offer. In an article about Levin and Yiddish Dan Friedman, executive editor of The Forward, wrote: "His friend Viteck Tracz always used to joke that Hanoch didn't write his plays, he just wrote them down in Hebrew from his mother's Yiddish."
It is undeniable that these two plays are wonderful in Yiddish, in a way that the original Hebrew, although poetic, does not approach.
I have provided a list of links about our productions and about Levin himself here.
From Our Previous Productions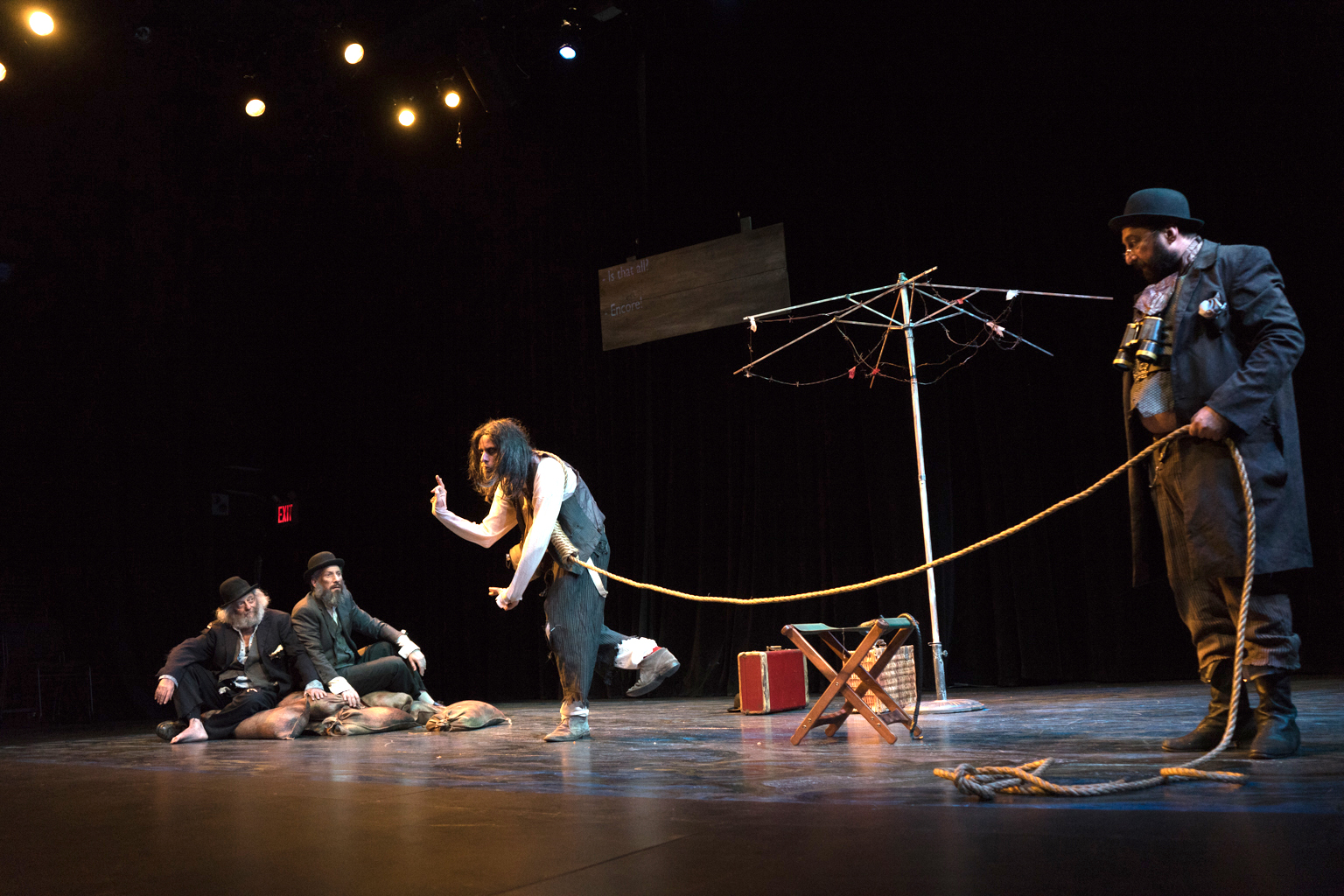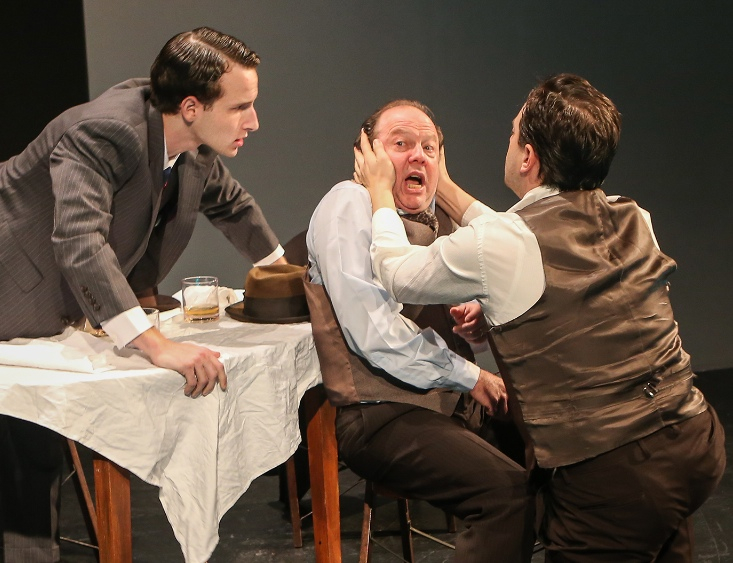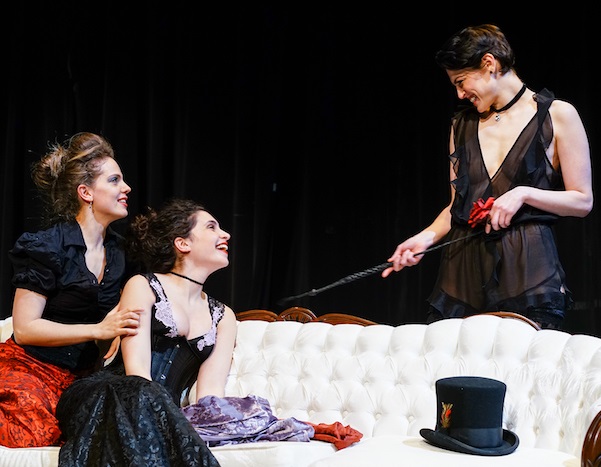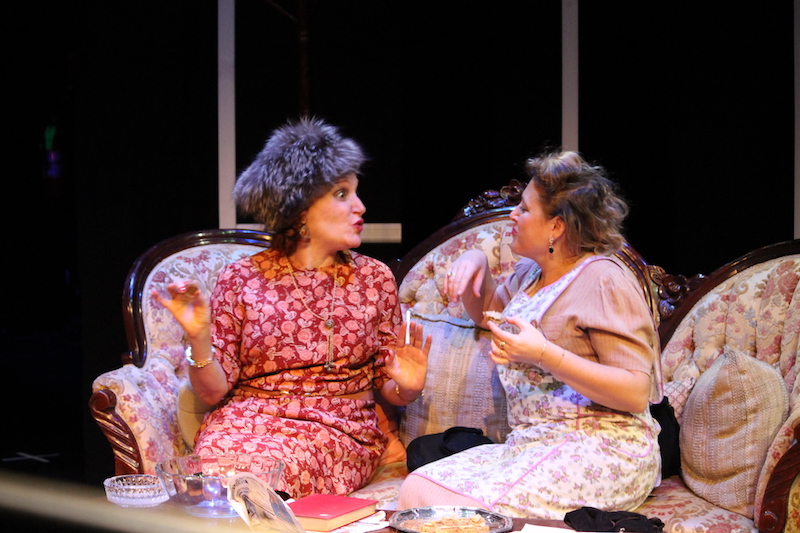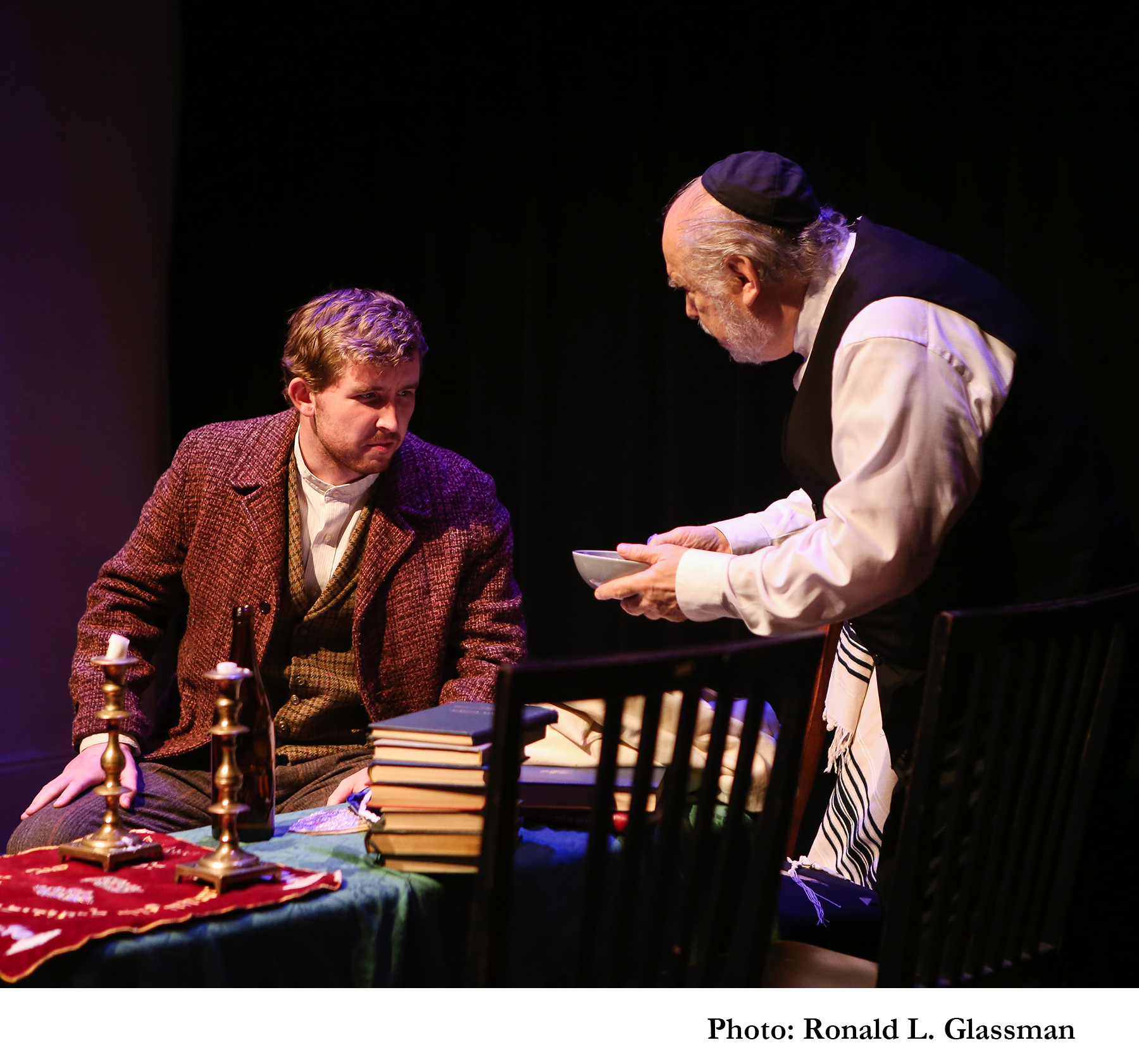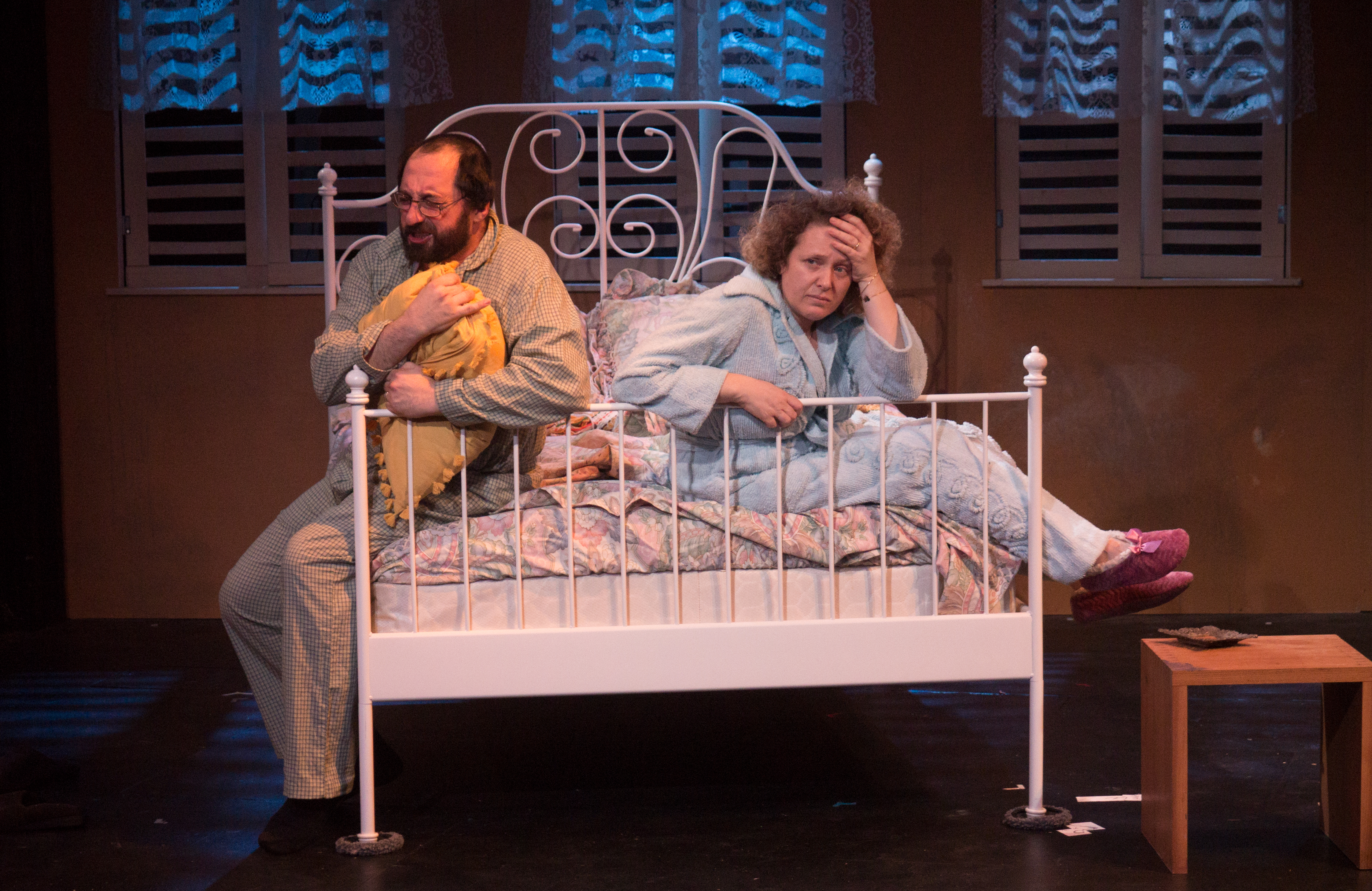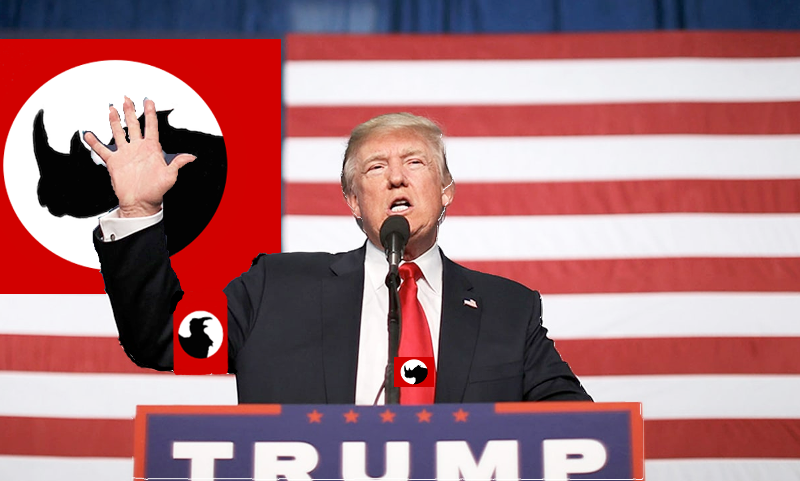 THE ESSENCE: A YIDDISH THEATER DIM SUM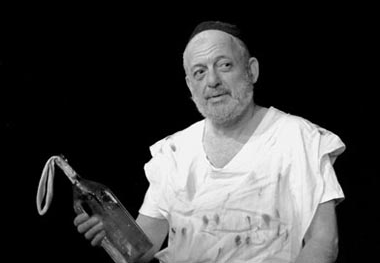 YOSL RAKOVER SPEAKS TO GOD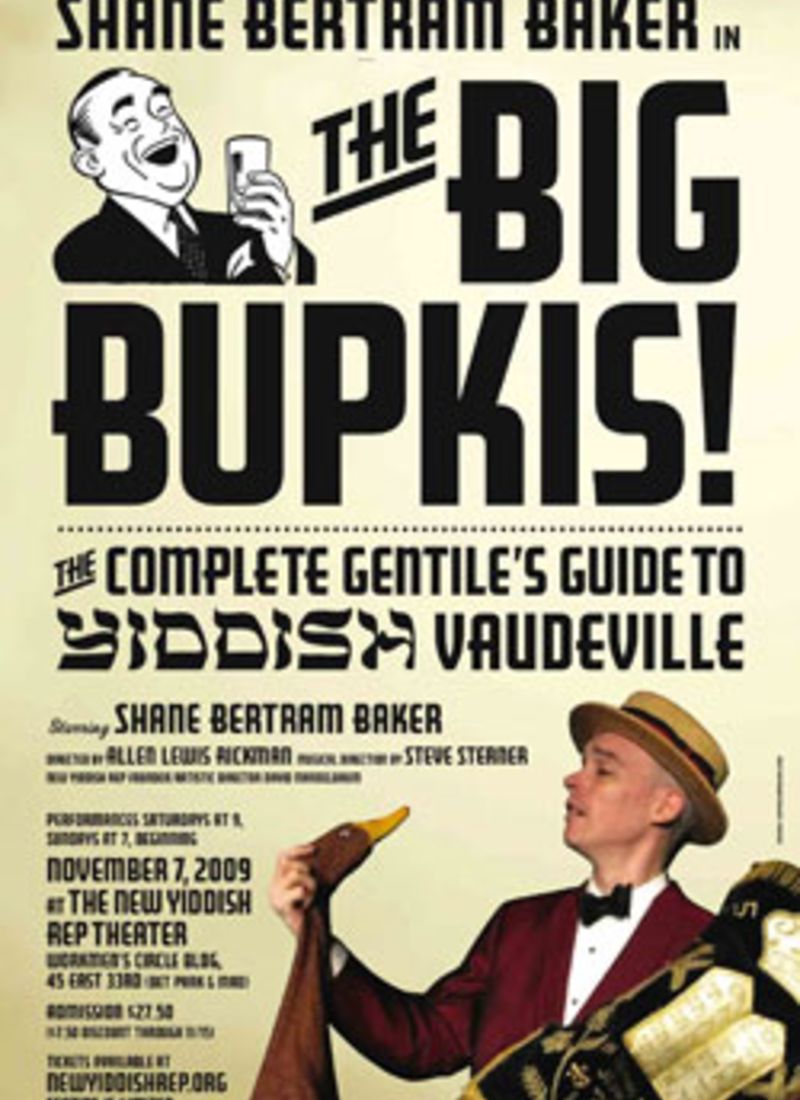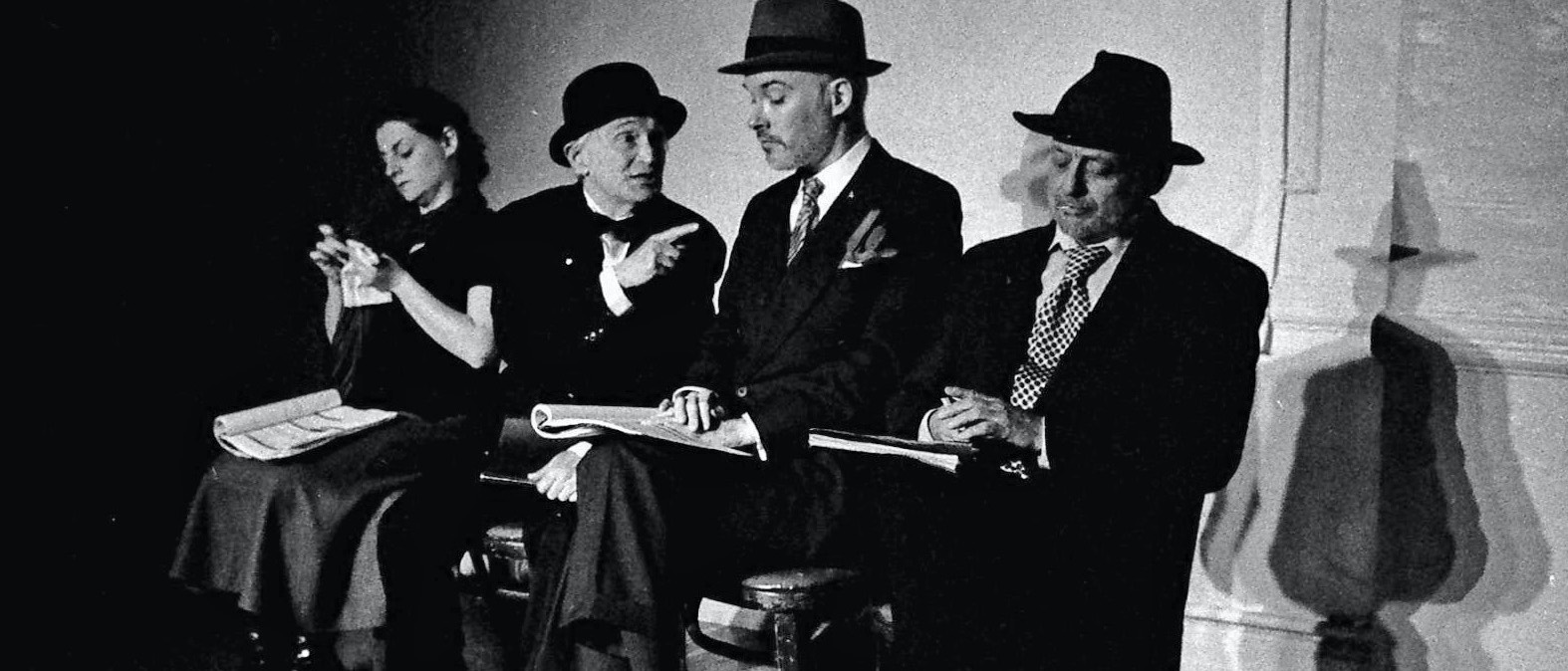 Yiddish World Premieres
Waiting For Godot
Rhinoceros
The Labor Of Life
The Whore From Ohio
Yiddish Classics
God Of Vengeance
S' a Lign / Agentn
Meshiekh In America
An Evening with Y. L. Peretz
Originals
Yosl Rakover Speaks To God
The Essence: A Yiddish Theater Dim Sum
The Big Bupkis: A Complete Gentile's Guide To Yiddish Vaudeville
The Drunk Cantor
Land Of Fire
Modern Classics
Deathj Of A Salesman
The Irish Hebrew Lesson
The Bespoke Overcoat
Awake And Sing
Readings
Shylock
The Empty Inn
Making Stalin Laugh
Di Froyen